IVAN MOSCATI
Personal page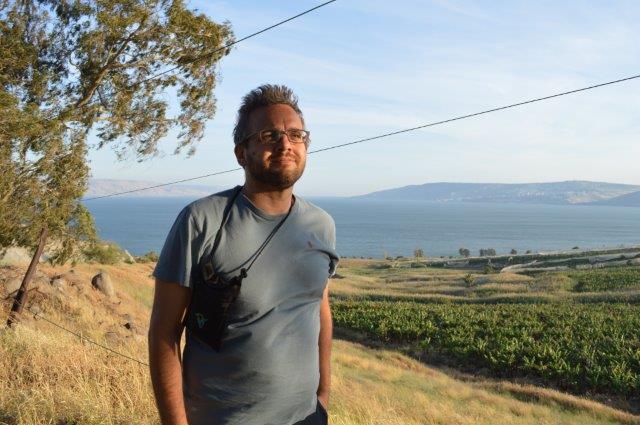 I am an associate professor of economics at Insubria University (Varese), and a research associate of the Centre for philosophy of natural and social science (CPNSS) at the London School of Economics. At Bocconi University, Milan, I teach history of economic thought.
My research focuses on the history and methodology of microeconomics, with special attention to choice and utility theory, experimental and behavioral economics, and measurement theory. I recently completed a book on Measuring Utility. From the Marginal Revolution to Behavioral Economics which is forthcoming for Oxford University Press.
A CV in English is attached here.
Last change 11/03/2018