PAOLA ANTONIA PROFETA
Personal page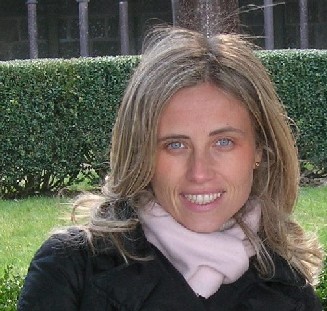 I am Associate Professor in Public Economics at Università Bocconi, Milan
I am Director of the MSc in Politics and Policy Analysis at Bocconi
I am coordinator of the Dondena Gender Initiative at the Dondena Centre for Research on Social Dynamics and Public Policy.
I am member of the editorial board of European Journal of Political Economy and CESifo Economic Studies.
I am member of the board of the International Institute of Public Finance.
I am member of CESifo Research Network and Research Associate at CHILD.
I am member of the board of the Italian Society of Public Economics.
I am scientific Advisor of Unicredit and Universities Foundation.
I am member of EIGE's European Network on Gender Equality- Eurogender.
I write editorials for Il Sole 24 Ore, Corriere della Sera, blog 27esima ora (Link: My articles)
My research interests are in Public Economics (social security, welfare and redistributive public policies, education, comparative tax systems and tax policy), Political Economics, Gender Economics and Policies.
Last change 23/08/2018