ALESSANDRA CASARICO
Personal page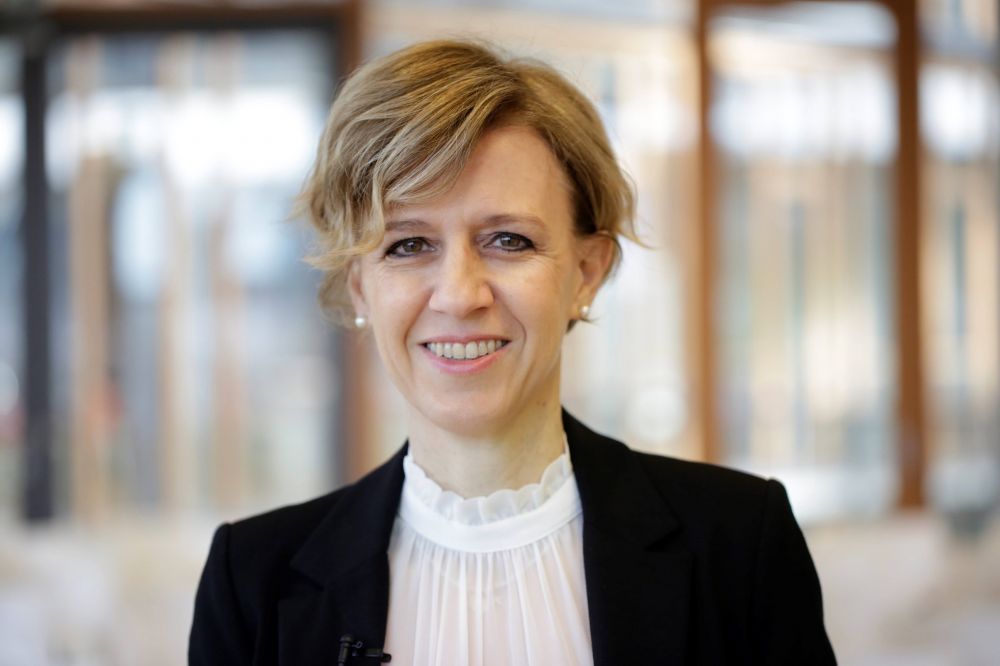 Welcome to my home page!
I am Associate Professor of Public Economics at Bocconi University and member of the Dondena Research Center on Social Dynamics and Public Policy, where I coordinated the Welfare state and taxation unit between 2014 and 2018.
I am Associate Editor of the Journal of Economic Inequality
I am Research Fellow at CESifo Munich and member of the Scientific Advisory Council of the Ifo Institute, Munich. I am also a member of the Gender Committee of the Italian Economic Association.
I am member of the editorial board of www.lavoce.info
My current research interests are in gender and public economics. Here you can find some more information about my research, my media contributions and policy outreach.
NEWS
An article on Domani and lavoce.info on pay transparency and the reform to the gender parity code in Italy, October 2021
The paper "Women and Local Public Finance" with Salvatore Lattanzio and Paola Profeta has just been accepted for publication in the European Journal of Political Economy. Here is the latest draft.
An analysis on the labour market effects of Covid-19 in Italy has just appeared in the July 2021 issue of CESIfo Economic Forum on "The Corona generation: (not) finding an employment during a pandemic".
The paper "A field experiment on fundraising to support independent information" with Mirco Tonin has been accepted for publication in the Journal of Economic Behavior and Organization. Paper here (open access)
I participated to the TV program by RAI Cultura #Maestri (from minute 33, in Italian!)
A short video on gender pay gap for the series Women matter, in English and in Italian
I participated to FT X Bocconi Challenge 2021 with a Masterclass on gender gaps
Last change 07/11/2021